Célébration du cinquantenaire du jeu vidéo.
A big pixelart visual for an exposition in Paris about the 50th video game anniversary organised by the MO5 association.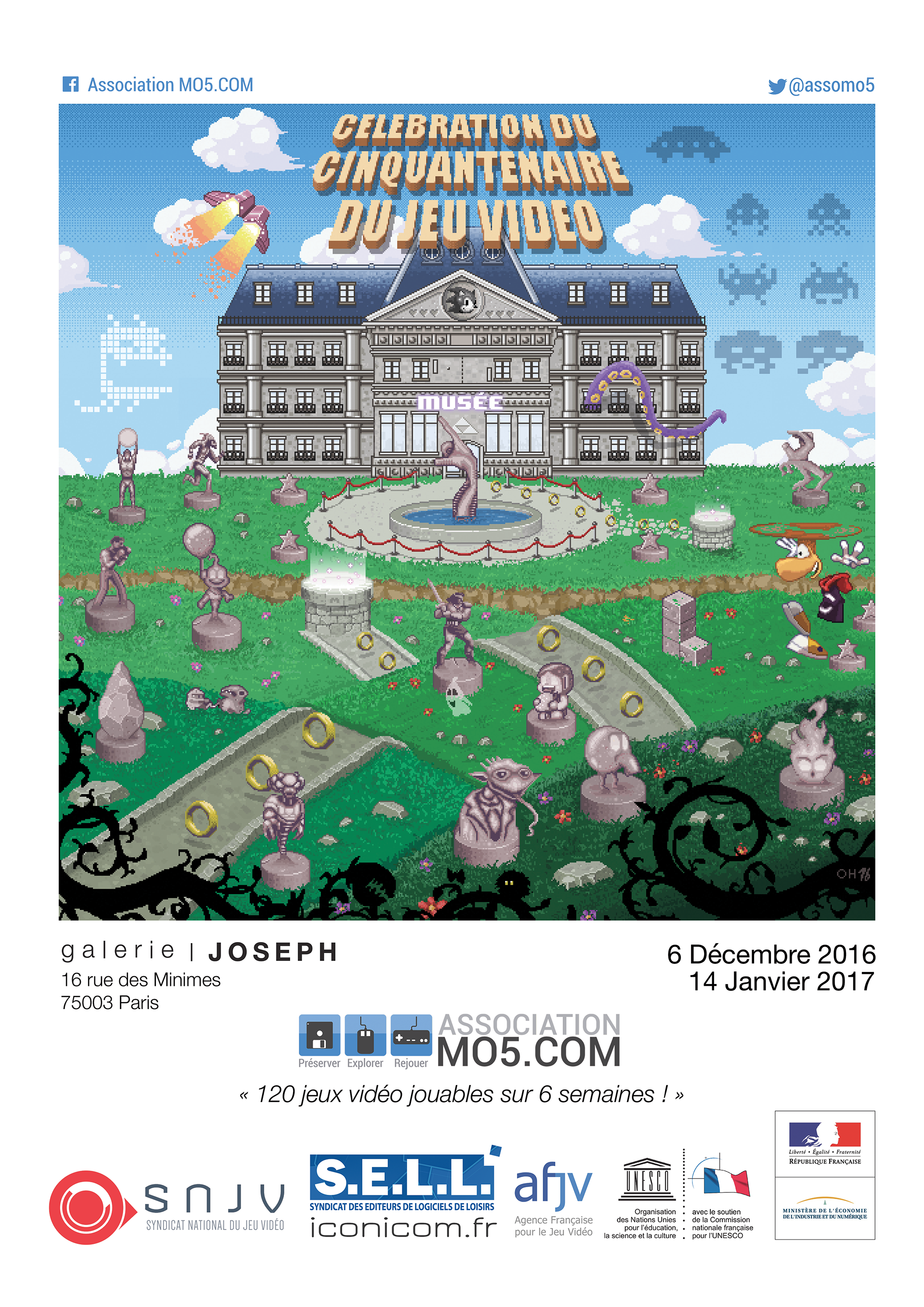 Here are all the steps of this pixelart creation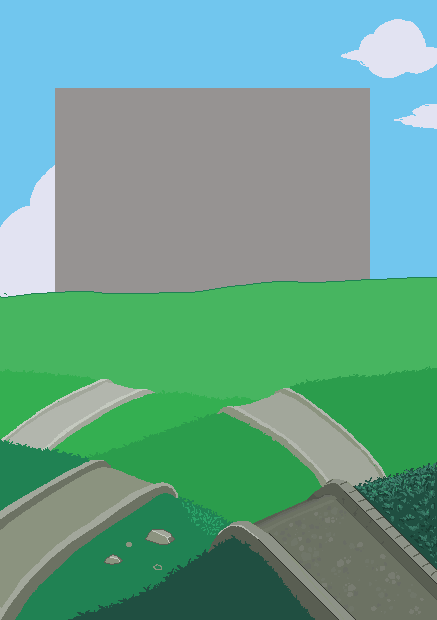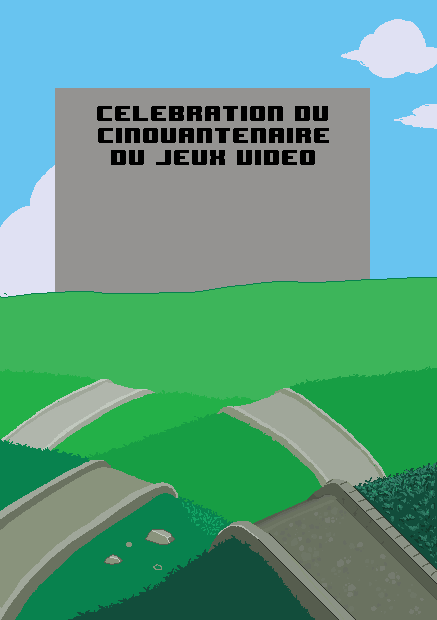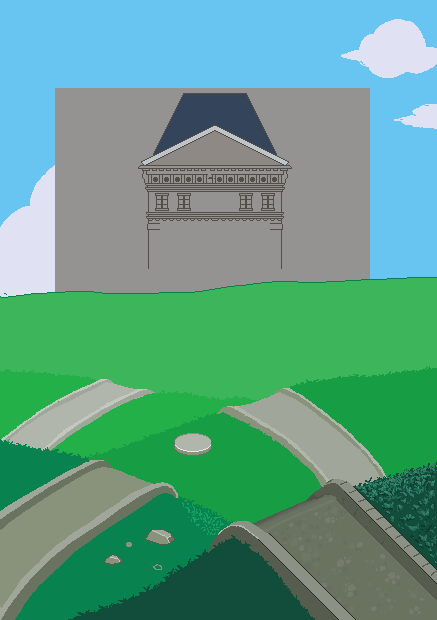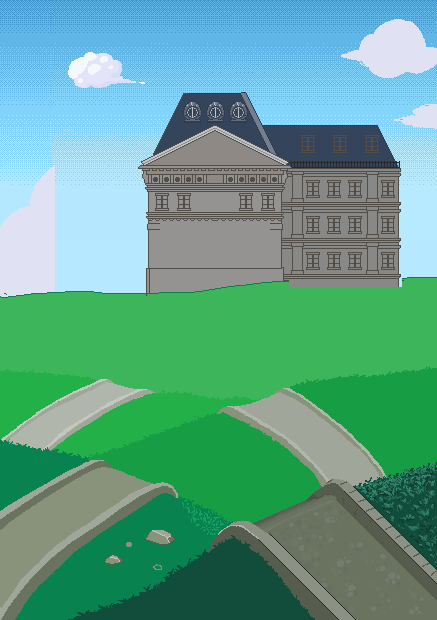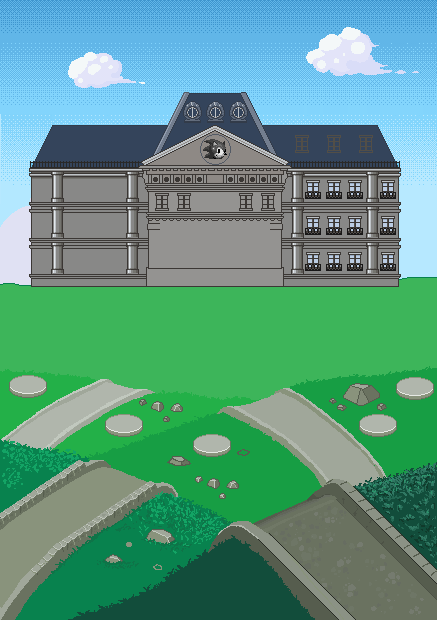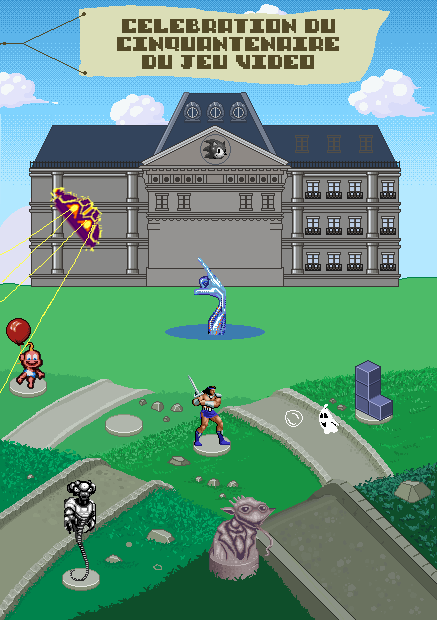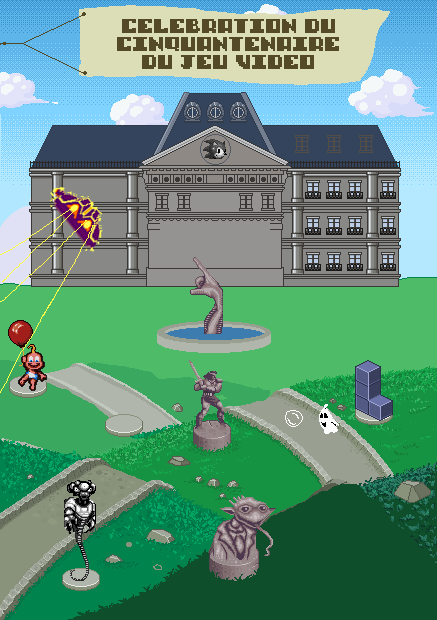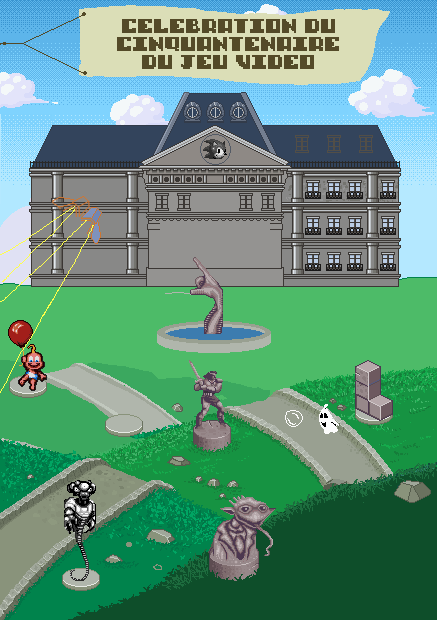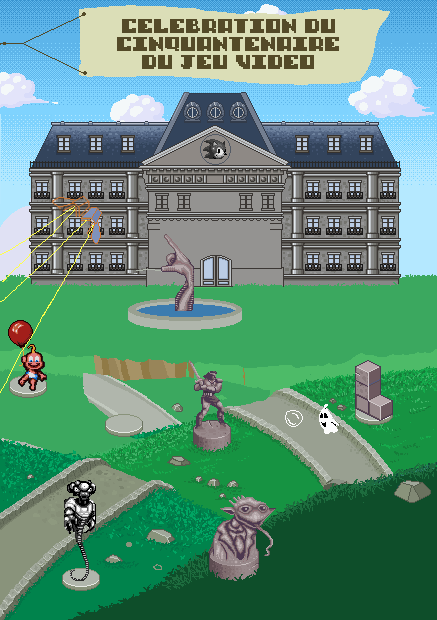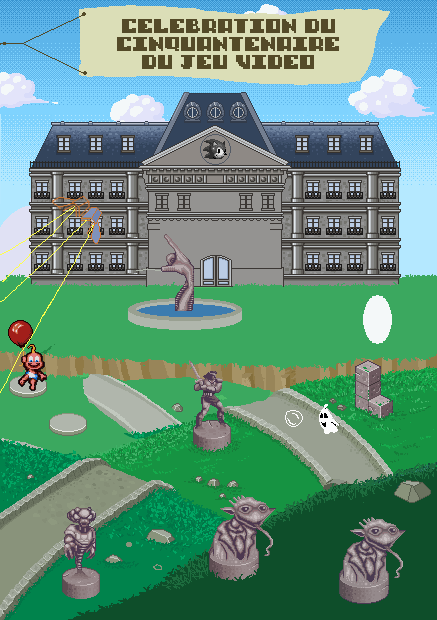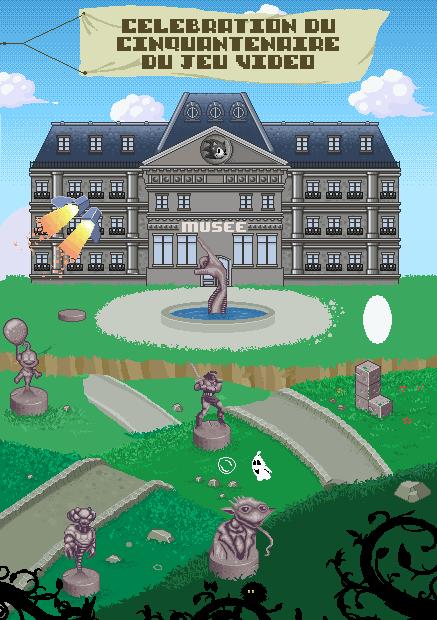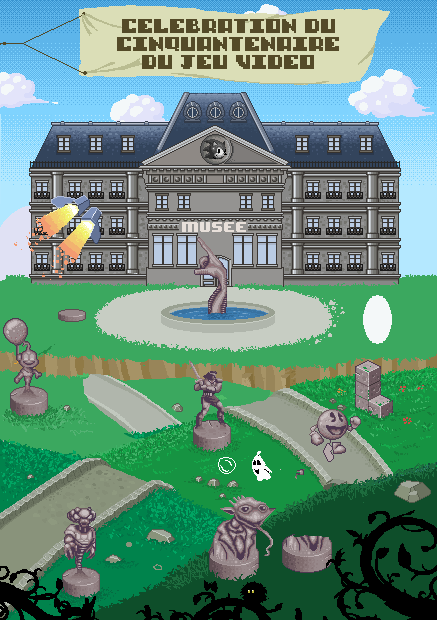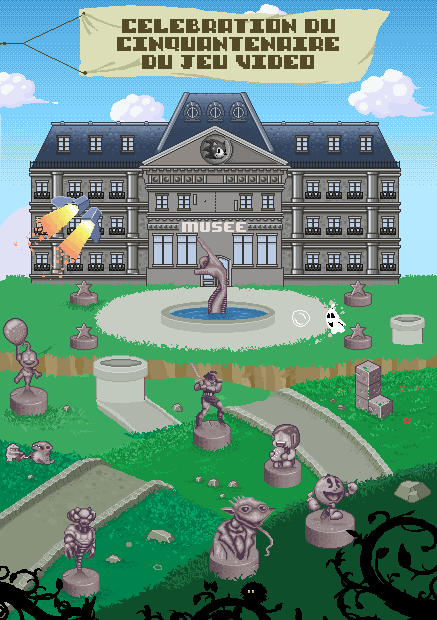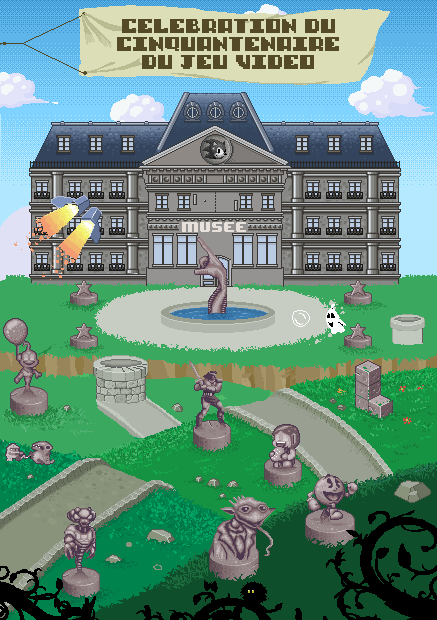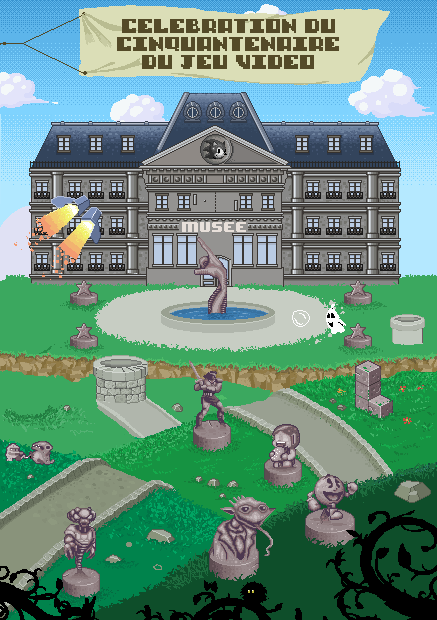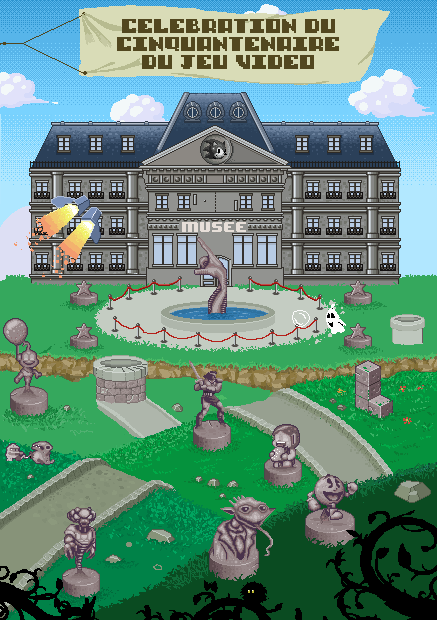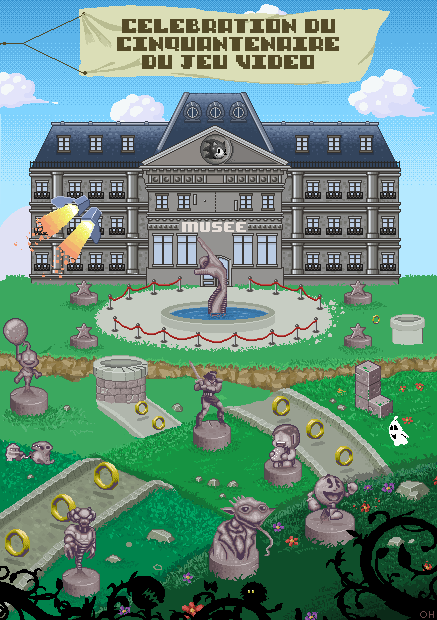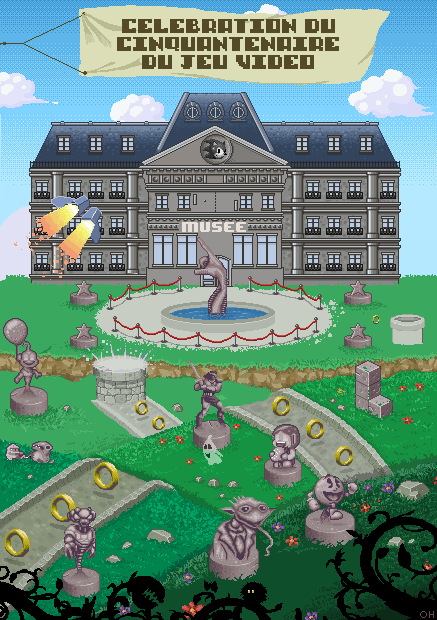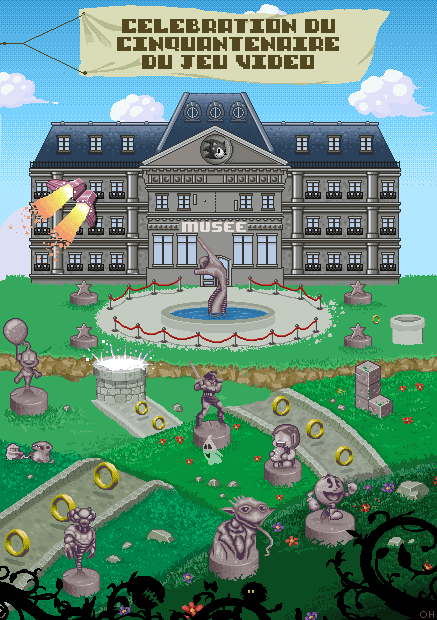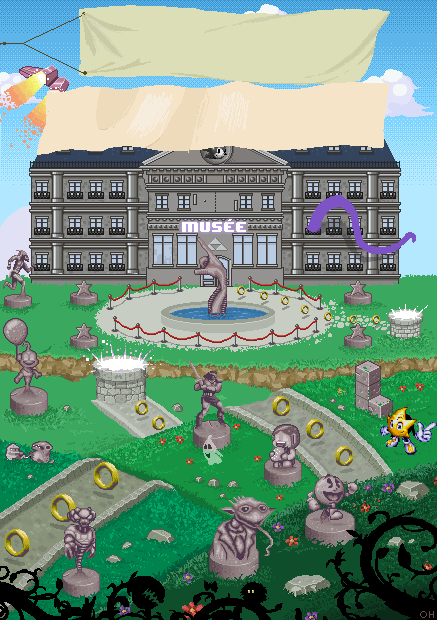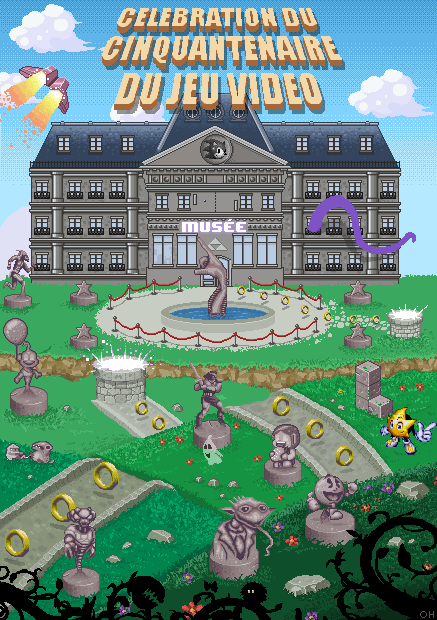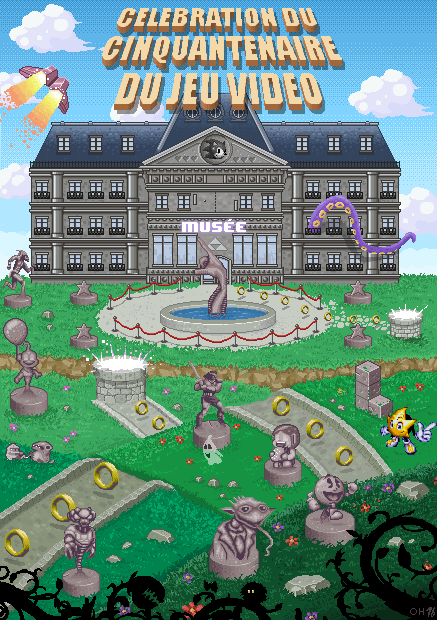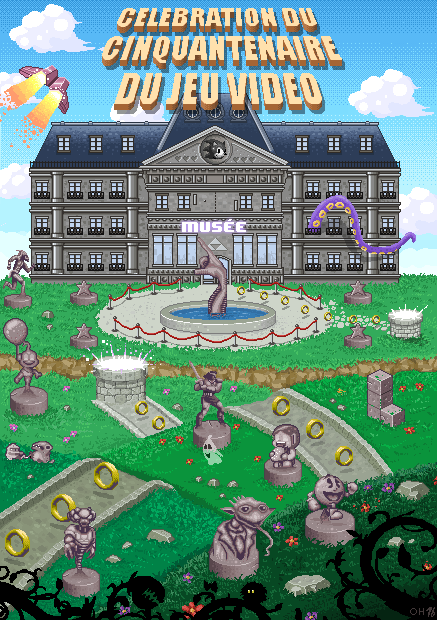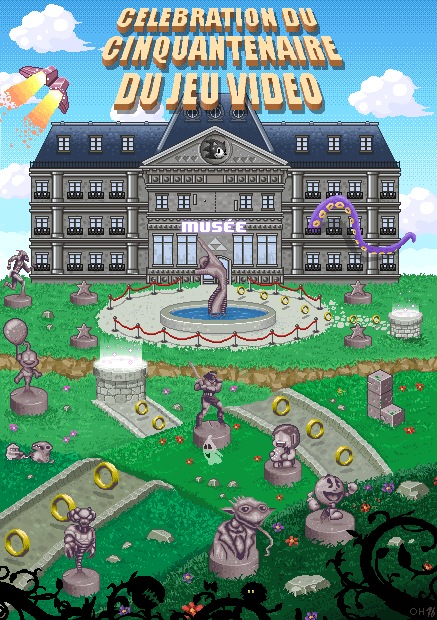 Namco decided to not let us use Pacman so i had to change it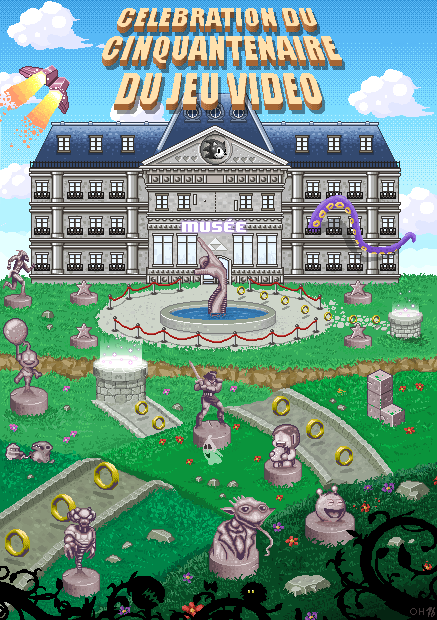 We decided to change the format to make it wider so new characters found a place into the visual.